IGNOU: Distance education is a boon for all those students who are restricted from learning for some or other reasons. In a country like India, the process of distance education came long before. It can be said as a visionary's idea, which is now flourishing the career of many. In all this, the credit purely goes into the basket of IGNOU. It is the first distance learning institution, established in the year 1985 by the Act of Parliament, is now grossing with more than 500 high flying programs all over the world.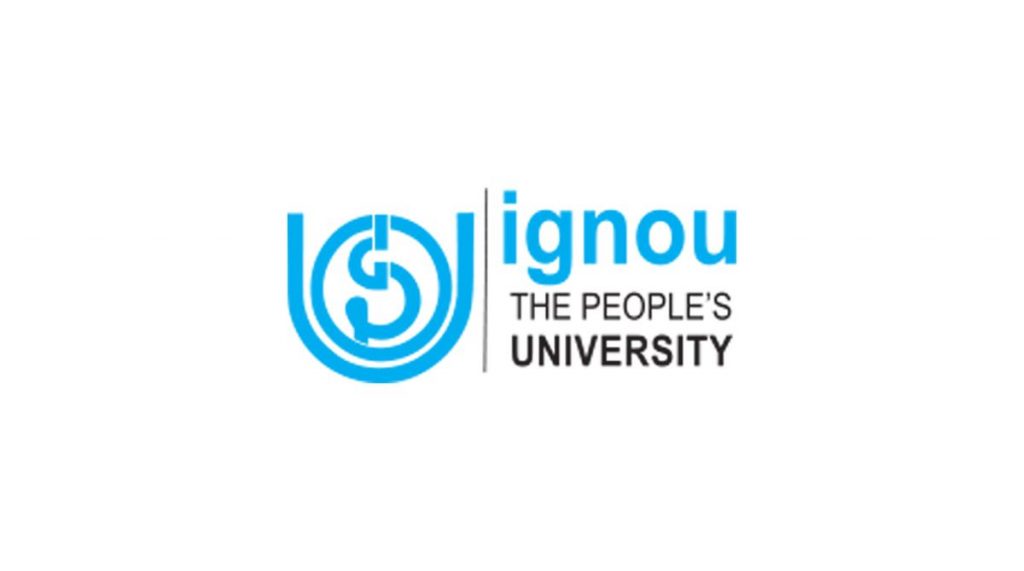 The term "Education for All" flawlessly suits the working of IGNOU. It has cut down all the barriers that a student of any age, sex, etc. is facing on the run of getting a quality education. Plus, it is a known fact that a degree issued from IGNOU holds validity plus embellishes one's career.
Reasons that make IGNOU a preferred choice among a maximum of the population who are not capable of knocking the doors of other accredited colleges or government institutes are many. In short, it is the only distance education hub that has made academic life of students effortless.
Students from all over the country can simply connect with IGNOU, through IGNOU Login. Yes, a simple click and little necessary information will grant you an entry in the official website. It is not only login but with making an account, every other facility can be enjoyed in one go. Isn't it easy and amazing!
Now comes registration and admission, which is also online. It indicates the custom of reaching the institute personally and standing in the queue to fill the admission form submission and making the entry has gone out of the window. IGNOU has genuinely adapted the best of digitalization.
Read More, List of Scholarships for Indian College Students
Once the students are done with admission, the next step will be course materials, examination forms, previous papers, assignments, etc. well, there is nothing to lose sleep as all of these can be carried out through online mode i.e., from the official website of IGNOU itself. It is further added with the benefit of writing an online entrance examination for all the courses, semester and term ends as well. Further, the rewards of online counsellors, online assignment submissions, etc. are of real help.
This distance learning institution is endeavouring towards making the career bright of every student enlisted with it. To make things even easier for the students, it not lets the student to process everything online but provides online revaluation and re-assessment benefits as well. So the students who are not happy with their IGNOU scorecard can opt for these.
The distance learning podium is outshining with all the positive attributes as it has brought an end to demerits of traditional education. There was a time when programs were not approved, getting admission in such colleges required students to take along with journeys plus spending a hefty amount on fees and travelling. Seeing the state of affairs now, IGNOU has achieved worldwide recognition in the said field by giving aim to the life of many.