Burdwan University: Get the complete list of Colleges affiliated to the University of Burdwan and their Admission details about various Undergraduate courses (B.A, B.Sc, B.Com etc). Know about the Online application process and Merit list for Honours or Pass Course admission to the colleges under Burdwan University.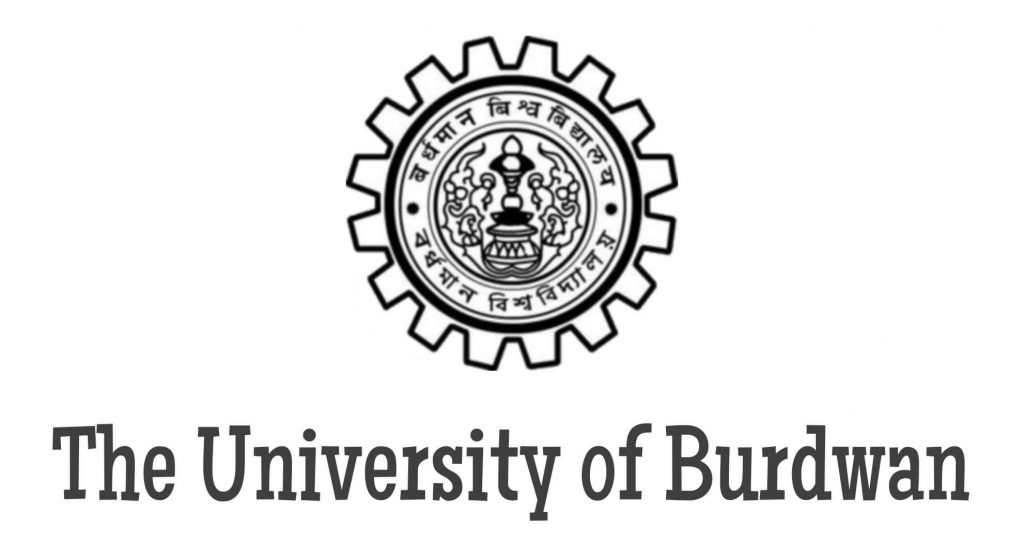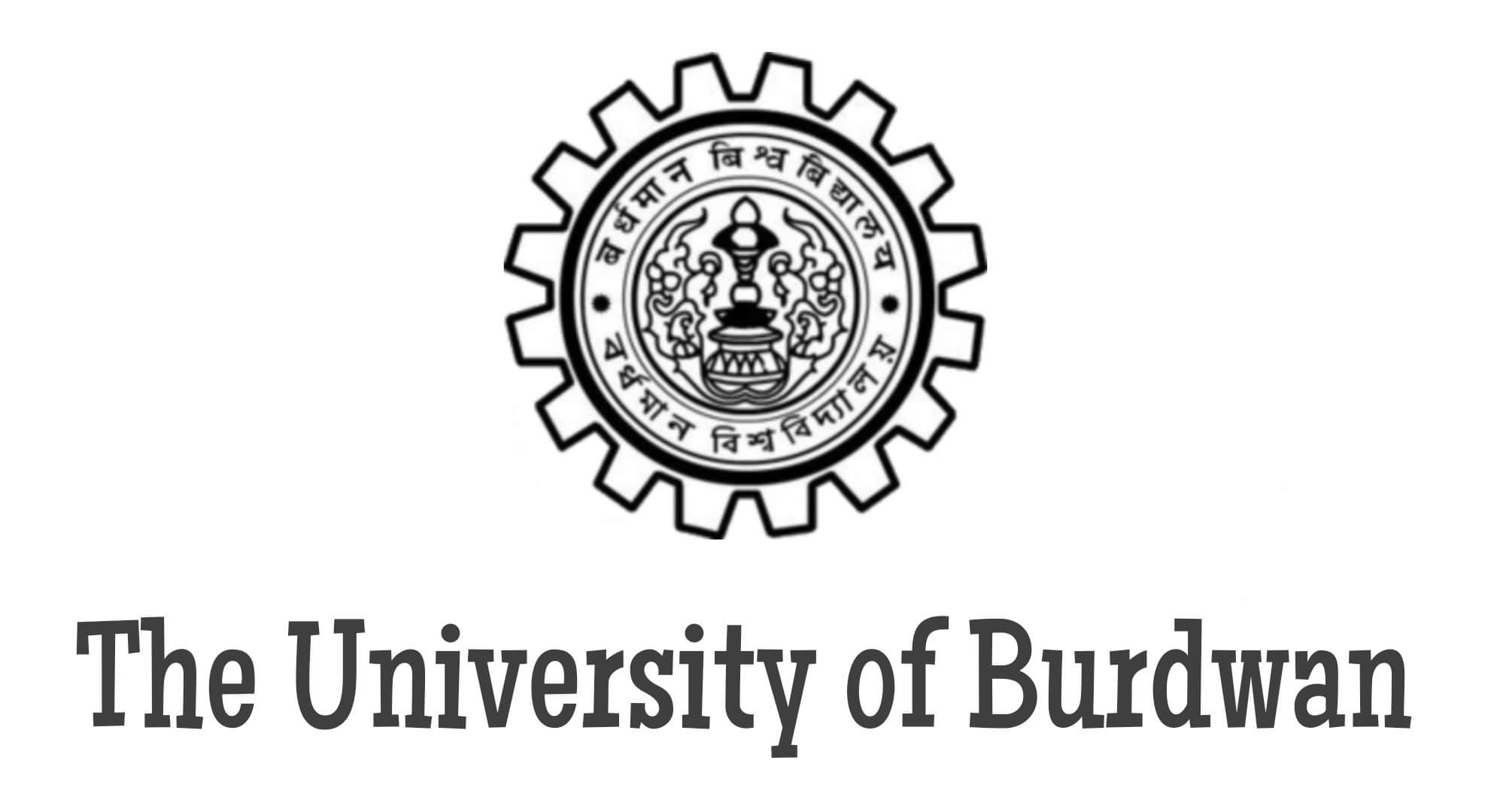 Generally, Burdwan University covers the colleges of Burdwan, Hooghly and Birbhum districts. Here is the list of all Private aided and State Government Colleges under Burdwan Univerity.
List of Colleges under Burdwan University
Click on the college name to get more information about the college and it's online admission process.