India Post is the world's largest Postal network and a huge number of employees work under this department. The India Post department maintained by the Central Government of India. Every year many students start their preparation for Postal Assistant (PA) and Sorting Assistant (SA).
From this year Staff Selection Commission (SSC) will organise Department of Post recruitment under Combined Higher Secondary Level (CHSL) Exam for the post-Postal and Sorting Assistant.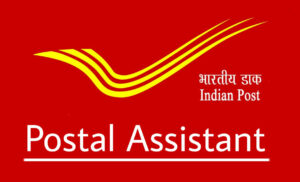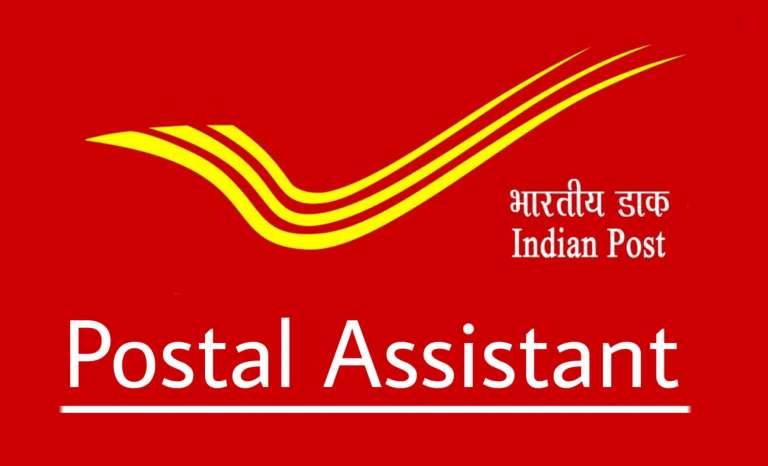 Every year many aspirants start their preparation for PA job and they work hard. The competion to crack this exam getting tougher day-by-day. Before start your preparation for Postal / Shorting Assistant (PA & SA), let's check the job profile of a Postal Assistant.
Postal Assistant Exam and Job Profile
Postal Assistant will be recruited on the post offices, all over India. They will do their office job, database entries, office management etc. Their work hours is normal office hours. Below we described Postal Assistant Job profile and work nature.
1. Postal Assistant in Post Office (PAPO)
After getting the Postal Assistant job on the Post Office, you have to seat on the counter, from where customers can send their Speed or Registered Post. The Postal Assistant in Post Office (PAPO) will help the customers to take their parcels and entry it on the India Post Server with the tracking barcode. PAPO always meet many new customers and being updated with the latest information.

2. Postal Assistant in Savings Bank Control Organisation (PASBCO)
The PASBCO (Postal Assistant in Savings Bank Control Organisation) will be recruited on the Head Post Office of each Circle. The main work of this post, is to maintain the banking system on the post office. Now, post offices are under the core banking system and Payment Bank System, so PASBCO have to work and control all this process under the sub-post offices.
3. Postal Assistant in Circle / Regional Offices (PACO)
Postal Assistant in Circle Office are the administrative officers under the Circle/Regional Office. They have the administrative power and they control all the sub-post offices under his/her Circle. PACO has only 5 working days (Monday to Friday) but the working hours is 9am to 5:30 pm. PACO never directly dealing with the customers.

4. Postal Assistant in Returned Letter Offices (PARLO)
If some mail or parcel not delivered to the receiver due to some address issue or anything else, it will be returned to the sender, if the sender address mentioned on the mail. Where there will be no sender address available, then the mail transferred to Returned Letter Office, the authority will try hard to find out the addressee address or sender address to re-attempt it. If noting found they disposed it after a certain time period.
5. Postal Assistant in Mail Motor Service (PAMMS)
PAMMS are the assistants, who will help to deliver/transfer any mail in the intra-city. They will work in the Mail Offices and also in the Post Offices.
6. Postal Assistant in Foreign Post Organisation (PAFPO)
India Post collaboration with EMS sending mail all over the World. Many foreign articles and parcels send through India Post every week. Postal Assistant in Foreign Post Organisation will maintain all these processes and the parcels sent through or received from foreign.

7. Sorting Assistant in Railway Mail Service (SARMS)
A large number of parcels and mails of India Post sent though Railway Mail Service (RMS). Sorting Assistant will be recruited on the RMS (nearest Railway station of the Post Office) for sorting the mails according to their pin codes. Sorting Assistants have no any specific duty hours, their shift changes according to the RMS service. Sometimes they have night shift also.
Salary of Postal Assistant
At present the in hand salary of Postal Assistants is Rs. 26,000 to 31,000. This salary will increase after each pay commission. As India Post is a Central Government Department, so the salary of it's employees also maintain by Central Government.
This is the complete information about India Post Post Assistant job and their work profile. Hope this help you. Share this article on your social media to help other people. If you have any query please post it in the below comment box.