West Bengal Class 11 Admission Process and Download Admission Form Online. Learn about the admission dates to Class XI. How to take admission on Class 11 and when the online admission will start. Download the Admission Application Form or apply online for Class XI admission in West Bengal. Madhyamik passed students can take admission on Class XI from August 2020.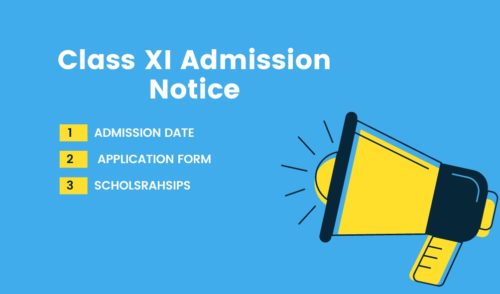 West Bengal Board of Secondary Education (WBBSE) published Madhyamik 2020 Result on 15th July 2020. The result published through online websites. Till now the original marksheets not distributed.
As per the official information, WBBSE Board will distribute the original marksheets to the schools on 22nd July from their distribution camps, all over West Bengal.
So, students will get their Original Madhyamik 2020 marksheet and Certificate on or after 22nd July from their schools. Students do not need to visit the school. Guardian will collect the marksheet from schools.
After getting the Original marksheet, the next step is to take admission on Class XI (two years Higher Secondary Course). There are three streams available on this HS course. These streams are,
Arts
Science
Commerce
Read More, Apply Online for Review or Scrutiny of Madhyamik 2020 Result
Class 11 Admission in West Bengal
The Honorable Education Minister of West Bengal, Mr Partha Chatterjee said that the new Class 11 Admission will start from 1st August 2020 and continue upto 30th August 2020. There are two types of categories.
| Students type | Admission Date |
| --- | --- |
| Students who want to take admission at their same school | 1st August to 10th August 2020 |
| Students who want to take admission at a different school | 11th August to 30th August 2020 |
Read More, Apply Online Nabanna Scholarship Scheme 2020
WB Class XI Admission Process
Each school will arrange their admission process. Here are some basic facts about this admission process.
Students will not need to visit the school for admission.
Guardian will collect the Class 11 Admission Form and submit it to the school.
Attach photocopies of Madhyamik Marksheet, Certificate, Admit Card with the Application Form.
Some schools may arrange an Online Admission Process.
Apply Online for Swami Vivekananda Bikash Bhavan Scholarship 2020
When the Classes will Start for XI?
Currently, there is no exact date about the classes for Class 11 students. The school author will inform to the students when the school will start.
If the situation will under control then the school will start for Class XI students from September 2020.
West Bengal School Education Department already started Banglar Shiksha Online Classroom for the students. So, you can start your study Online by viewing videos prepared by expert subject teachers, downloading notes and activity tasks.
Can I apply for Scholarships?
After taking admission to the Class XI course, eligible students can apply for scholarships provided by Governments and other NGOs. The list of Scholarships for Madhyamik 2020 passed students already available on our website you can check this.
Students have to apply for Post-matric Scholarships using their Madhyamik marks and annual family income. You can also download Family Income Certificate Online in West Bengal.
These are some important and useful information regarding Class 11 Admission in West Bengal for Madhyamik 2020 Passed students. Feel free to ask your query in the comment box.