Practice online Mock Test for the State Medical Faculty of West Bengal SMFWBEE entrance examination. for admission in paramedical courses in different Government and private institutions in West Bengal this SMFWBEE examination is organised. No the question pattern and practice online the question paper of West Bengal Paramedical Entrance exam SMFWBEE.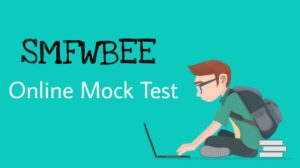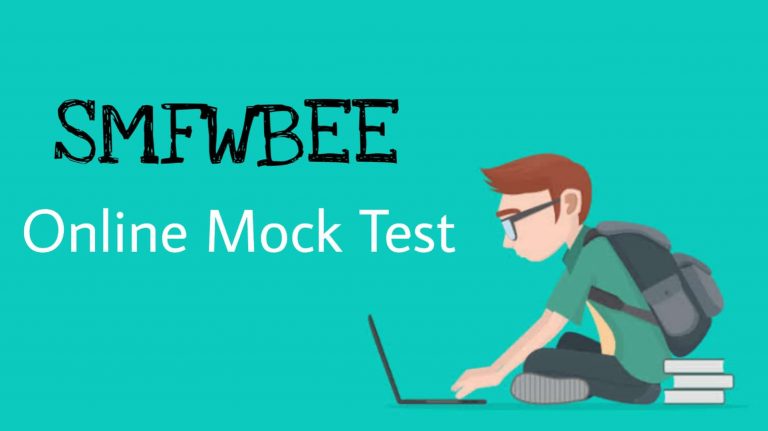 Candidates, who passed their Higher Secondary examination this year with Physics, Chemistry and Biology subjects, can apply for SMFWBEE exam.
The West Bengal Paramedical SMFWBEE entrance exam will be held on 10th July 2022. This year Exam will conduct Online. Students can seat for the exam from their home. Download previous year SMFWBEE question paper and practice online free mock test for this exam to check your preparation.
Read More, SMFWBEE 2022 Online Application & Admit Card Download.
SMFWBEE Question Pattern & Syllabus
SMFWBEE Question Paper will content 100 MCQ questions in two parts. Part-1 (Biology) full content 50 MCQ questions and Part-2 (Physics & Chemistry) will content 50 MCQ questions.
There will be no Negative Marking for the wrong answer. Questions of SMFWBEE exam will be Higher Secondary standard. There is any specific syllabus available for this examination, you have to follow WBCHSE Biology, Physics & Chemistry Syllabus.
Read More, Click Here to know the complete syllabus of SMFWBEE exam.
Practice SMFWBEE Online Mock Test
Practice online mock test for West Bengal Paramedical Admission test SMFWBEE exam. on this page, we publish 24 important questions from Biology Physics and Chemistry subjects.
Practice all these questions to check your preparation towards this entrance examination.
The online practice test will help you to understand the question pattern, difficulty level and time management.
Click Here to Start SMFWBEE Online Mock Test
These questions are not the solution for SMFWBEE exam, these are only for practice purposes. The question paper medium for SMFWBEE will be Bengali and English. You have to answer on the OMR sheet.
Candidates who will qualify this SMFWBEE examination can seat for online counselling. After that, they can take admission on the colleges as per counselling result.
Hope this information and online mock test will help you. If you like this share it to your friends on social media. Post your queries on the below comment box will try to help you as our best. Follow us on WebExam Facebook for more latest updates.