West Bengal class Eight, Nine and Ten English Writing Skills download. Get the important English paragraphs, Processing, letter writings for West Bengal Students. Learn how to write Processing, Paragraph, Notice, Editorial Letters for Madhyamik and other class Summative Examinations. Download free pdf of English Writing skills for West Bengal School students.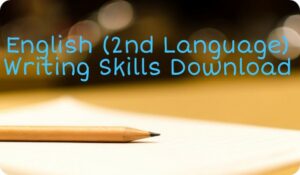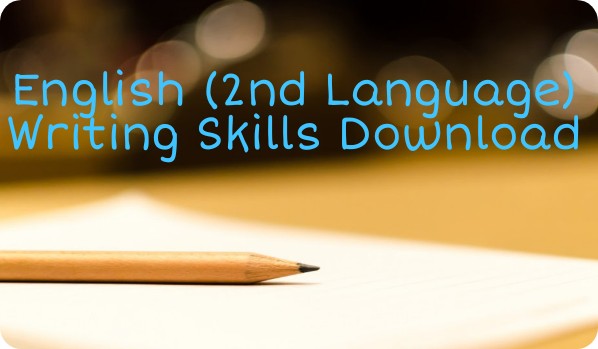 English is the Second Language subject for maximum students, who are currently studying in Class Eight, Nine and Madhyamik at West Bengal. Every student wants to score better marks on their English subject, but the main fear point for them is Grammar and Writing Skill sections.
On WebExam, we always trying to help students on their studies, for that reason, we published Important English Writing for them. Students can download the free pdf version of English Writing from our website.

The syllabus for English (2nd Language) Writing Skills assigned by the West Bengal Board of Secondary Education (WBBSE) is – Paragraph, Notice Writing, Biography Writing, Letter Writing (Personal & Editorial), Processing and few others. The word limit for each writing is nearly 80 to 100 words.
All the writings published on our website were prepared by the Expert subject teacher. We strictly followed the word limit and the structure of each writing according to WBBSE rule. So, if you practice our these Paragraph writings, Notice, Letter writings, you will definitely score better marks on your examination.
Paragraph Writings
1. Annie Besant
2. Bhivuti Bhushan Bandopadhyay
Download English Writing Skills for West Bengal Students for Madhyamik, Class Eight, Nine Summative and for Final Exam. From the below links you will easily download the important English Writing Skills for school students.

We will update this post every time when a new Writing will publish. So save this page to get latest English Writing skills. On each writing, we mentioned the Question and the Hints, so that students can easily understand and practice it.
If you have any doubts or query about these Writing skills or our service, please post it in the below comment box, we will try to resolve it in your favor. Share this post with your friends through Social Media, to help them.